Poisons & Antidotes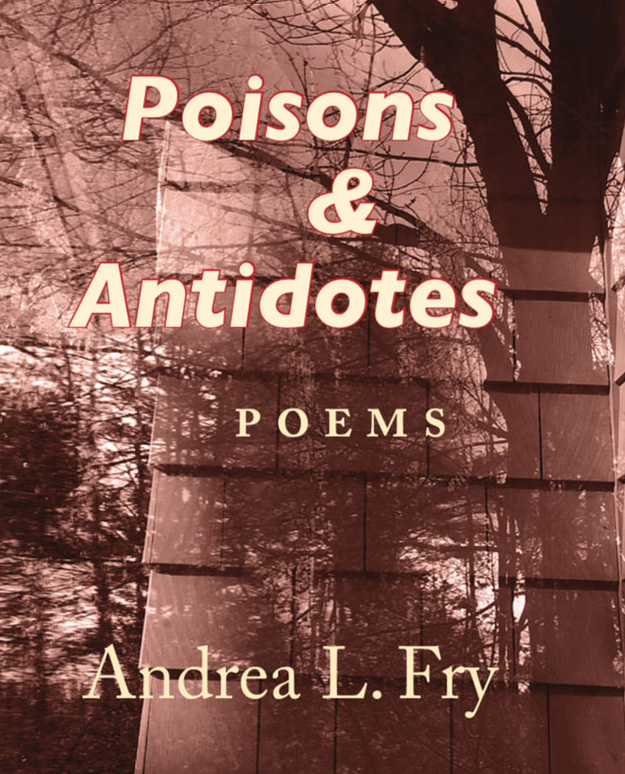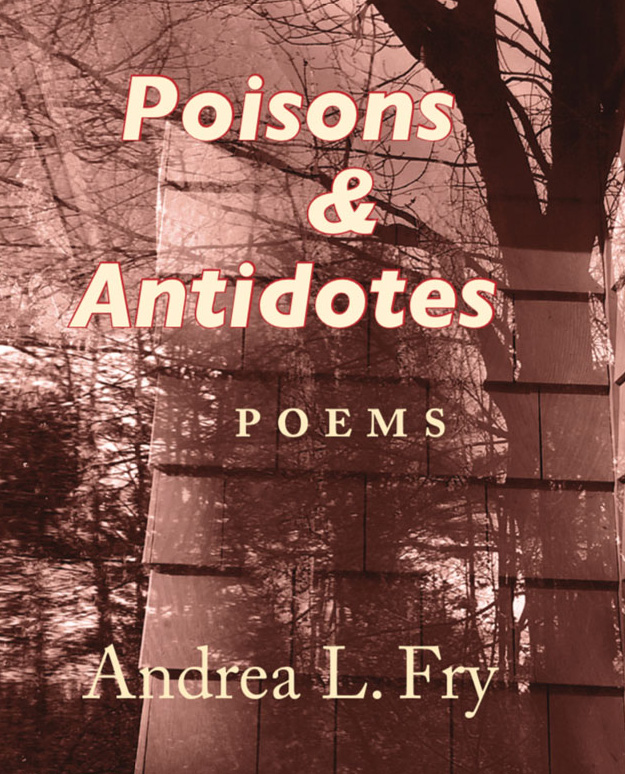 Newest book! Just Published 8/2021!
"These poems have their 'arrows of truth' aimed straight at you. They will reshape your thoughts. They may deepen your insights. With larger doses, your imagination may experience an expansion. You may feel yourself craving more and more of the poetic artistry of Andrea L. Fry. You've been warned."

~Jeanne Marie Beaumont
Author of Letters from Limbo, Burning of the Three Fires
The Bottle Diggers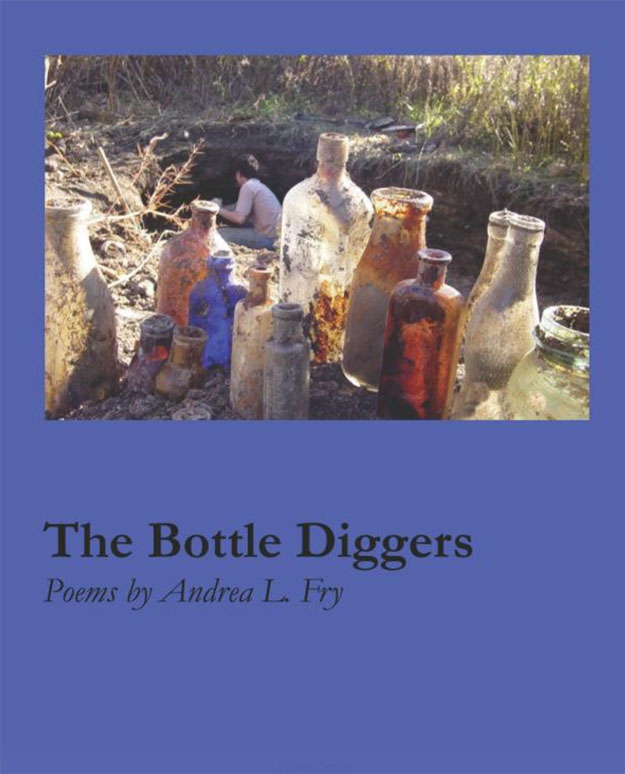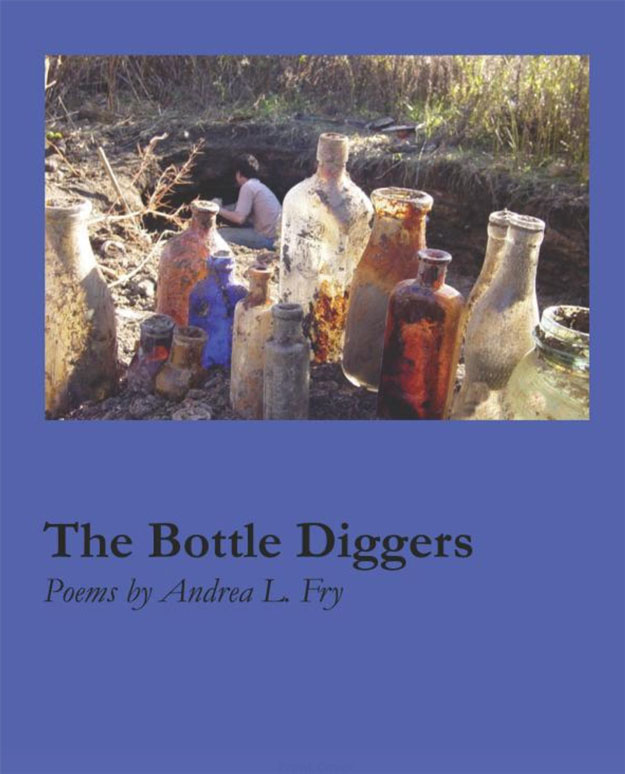 Debut Collection!
"In her debut collection, 'The Bottle Diggers', Andrea Fry writes beautifully about the miracles in ordinary lives. Her language is fresh and compelling, as in the title poem, which sets the tone for the collection, and in poems such as 'Sustenance' and 'Flask.' In them she shows us how the observation of common objects from the past can illuminate our present and reveal our common humanity."

~ Grace Schulman
Author of Without a Claim